The Wipe Clean Tablecloth Store
Welcome to Simply Tablecloths – UK's Home of stylish & wipeable tablecloths
Hand Finished in the UK
Feel the quality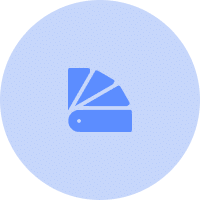 Free & Fast Samples
See & feel before you buy
Excellent on Trustpilot
See happy customers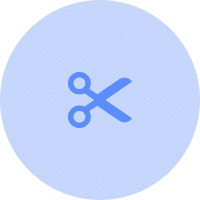 Cut to Shape & Size
Tablecloths for every table
Bestsellers
How we work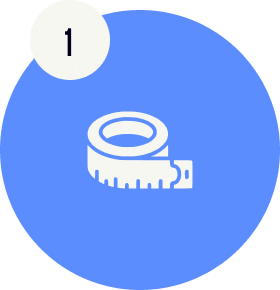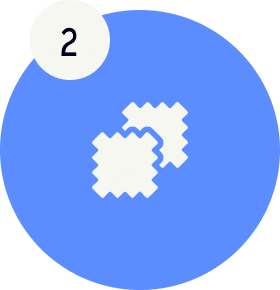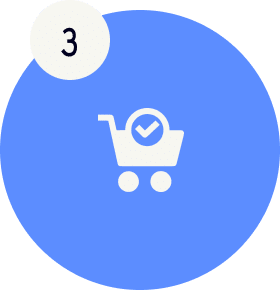 Free Samples
To help you choose your wipe clean tablecloth we are able to send you up to 4 samples free of charge.
The size of the sample is approximately 8cm x 15cm.
Please note we are only able to send these to UK customers only.
About Us
Our UK home interiors buyer has sourced and chosen a wide range of modern wipe clean table cloths for your home, garden and business. We have tried to make choosing your design as simple as possible and our free sample service ensures you make the perfect choice for your home or business. We have extra-wide tablecloths for large tables. If you are unsure of the tablecloth size you need, then be sure to use our size guide to help you out.
Whether you have gone with a polka dot design or just a plain one, once you have found the design you love, you just need to select the size and shape required. Our in house cutters allow us to cut to any size you need as well as cutting to four different shapes which include rectangles, squares, ovals and round tablecloths.
If you have any questions that you can't find the answer to on the website, then feel free to contact our helpful sales team
How to Guides
Have confidence in choosing the right size for the tablecloth. Simply follow our handy step-by-step guides.